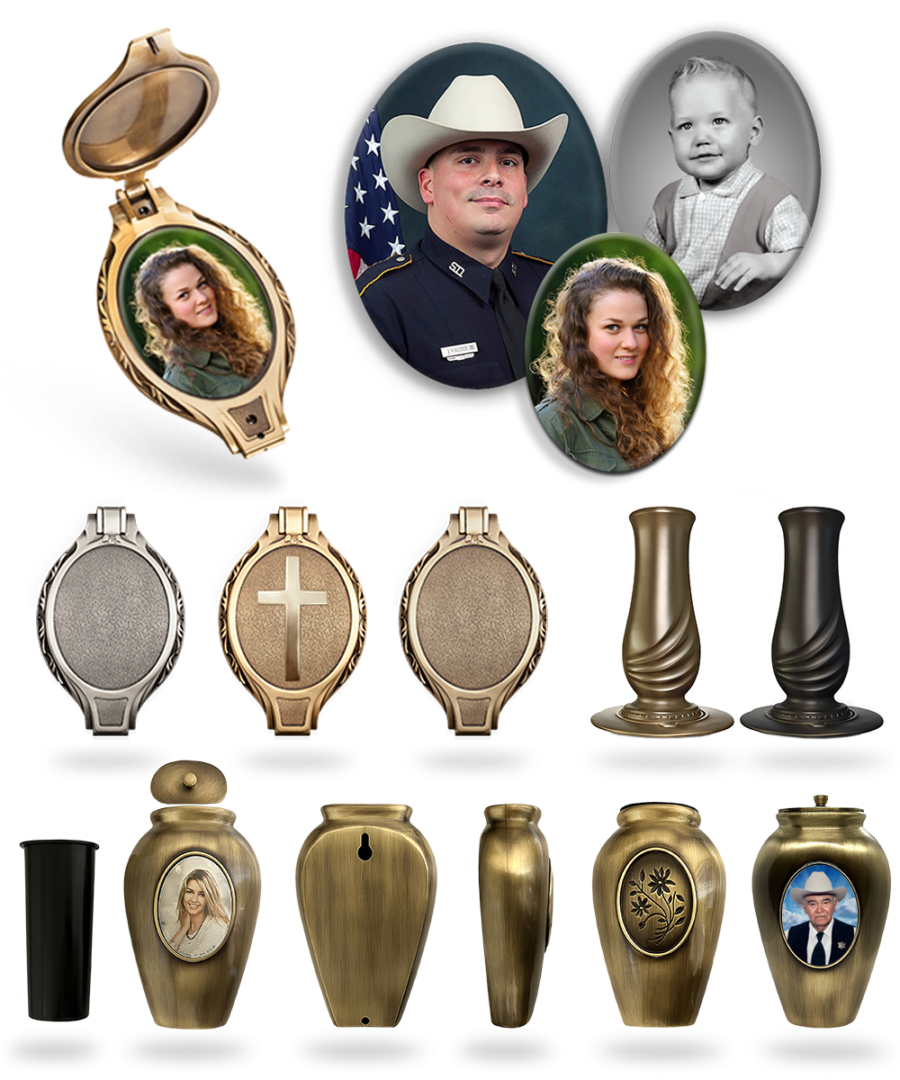 Porcelain Photos For Headstones
CERAMIC DIGICAL STRIVES TO REPRODUCE YOUR PHOTOS EXACTLY AS YOU WISH
CERAMIC DIGICAL
MEMORIAL PLAQUES
The Finest Italian Photo Porcelain
Ceramic Digical produces high-quality porcelain memorial plaques, and knowledge and experience gathered over the years have been invested in the process of memorial plaques production.
The technology we use and the experience in the processing of the porcelain allow us to make quality memorial plaques and all motifs on porcelain that have been durable for many years.
Image built with multiple 4 inch mosaic tiles
16 in. x 12 in.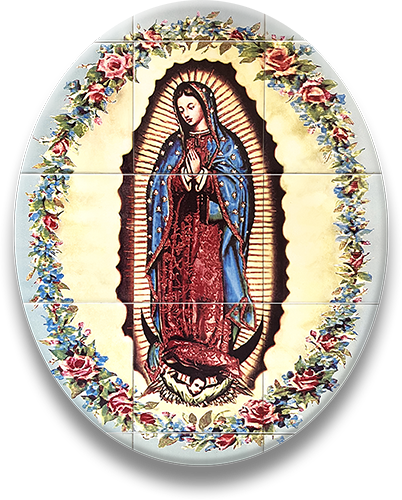 Contact us for customize order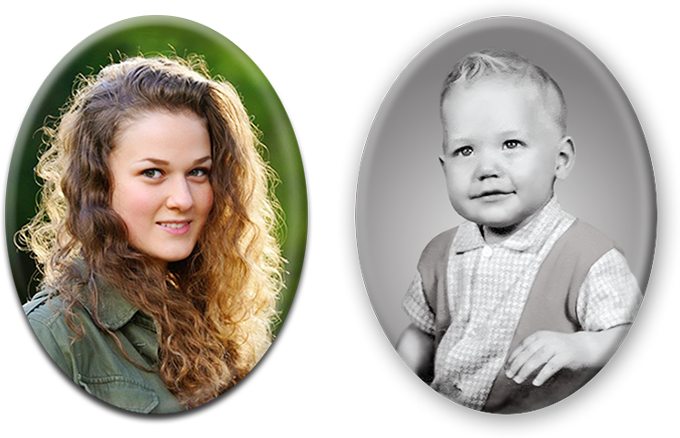 Over 30 years
of experience
Ceramic Digical has 30 years of experience in making porcelain memorial plaques. During this time, we have led the process of preparing and making ceramic plaques one step to perfection, but we do not plan to stop there. Our philosophy is that there is always room for improvement. It turned out to be a winning combination in memorial plaque production during all these years.

Complete Photo
Porcelain Offer
In addition to all of our porcelain memorial plaques, our offer includes adequate
memorial picture frames that will fit perfectly to the memorial photo porcelain. All of it will look great together on any surface, whether it is on a stone or any other material. Italian memorial picture frames are beautifully handcrafted, and we offer bronze frames and stainless steel frames.

Beautiful and
Unique Products
We also produce unique porcelain pendants that are ideal for a porcelain necklace. Our cameo pendants are produced out of high-quality Italian porcelain, and these beautiful and unique products work great for special events, advertising, pins, cuff links, and a loved one's memorial pictures.
Over thirty years ago, Bob Azadi began painting on his handmade 10-inch diameter porcelain plates and wanted to share his artwork with the public. Bob went to Italy, where he learned the process of creating permanent digital pictures on porcelain and bought the proper equipment. Thus, Ceramic Digical was born in 2005. Ever since, he has dedicated his career to helping people put pictures of their loved ones on Italian porcelain plaques. Additionally, with his own unique ideas, he has designed bronze frames with covers and locking systems for porcelain plaques, as well as in-ground bronze vases. His latest designs include hanging bronze vases for mausoleums or upward tombstones, with the option of a personal porcelain image on the vase. Bob is passionate about and dedicated to creating a way for people to honor and remember their loved ones.